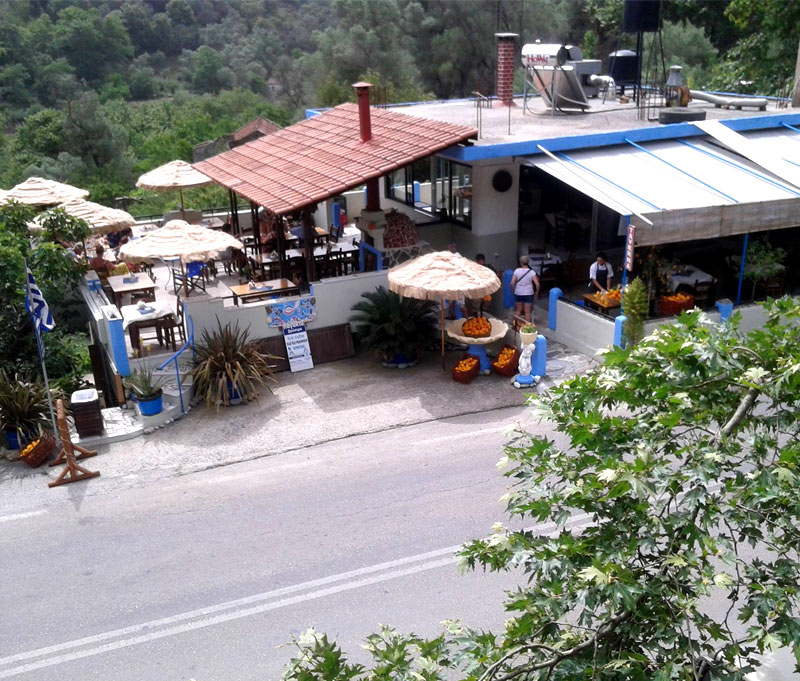 OASIS
Traditional Tavern Chania Crete


In Chania Crete and more specifically in the area of ​​Koutsomatados, away from the stress and noise of modern cities you will find our traditional tavern "Oasis" where you can enjoy a great meal of authentic traditional flavors in a pleasant and friendly environment.

Our traditional tavern is a family run business that for many years has been offering locals and tourists from all over the world unique and quality flavors at affordable prices. The aesthetics, the philosophy of the place and our menu are completely in harmony with the natural environment, as the colors and flavors are inspired by Cretan culture.

With years of experience and respect for traditional flavors and Cretan traditional cuisine, we continue to offer every visitor generous, unique dishes made with the freshest and purest ingredients of our place, fresh fish and seafood directly from the nets.
The raw ingredients, traditional flavors and taste made the name of our traditional tavern synonymous with fresh fish and good food in Chania and all over Crete.
Our staff is always at your disposal and is looking forward to serving you with friendliness and courtesy, to allow you to feel carefree and enjoy your meal, in a beautiful and friendly atmosphere.
Our goal is for all of you - our customers - to enjoy our hospitality to the fullest through a tasting journey that will leave you with the best impressions.
Our traditional tavern is open from April 1st to October 30th and is waiting for you with your family or friends to enchant you with its flavors and offer you beautiful moments of entertainment.
---
For you where you already know us and for who you would like us to know,
an "Oasis" is always here and waiting for you.