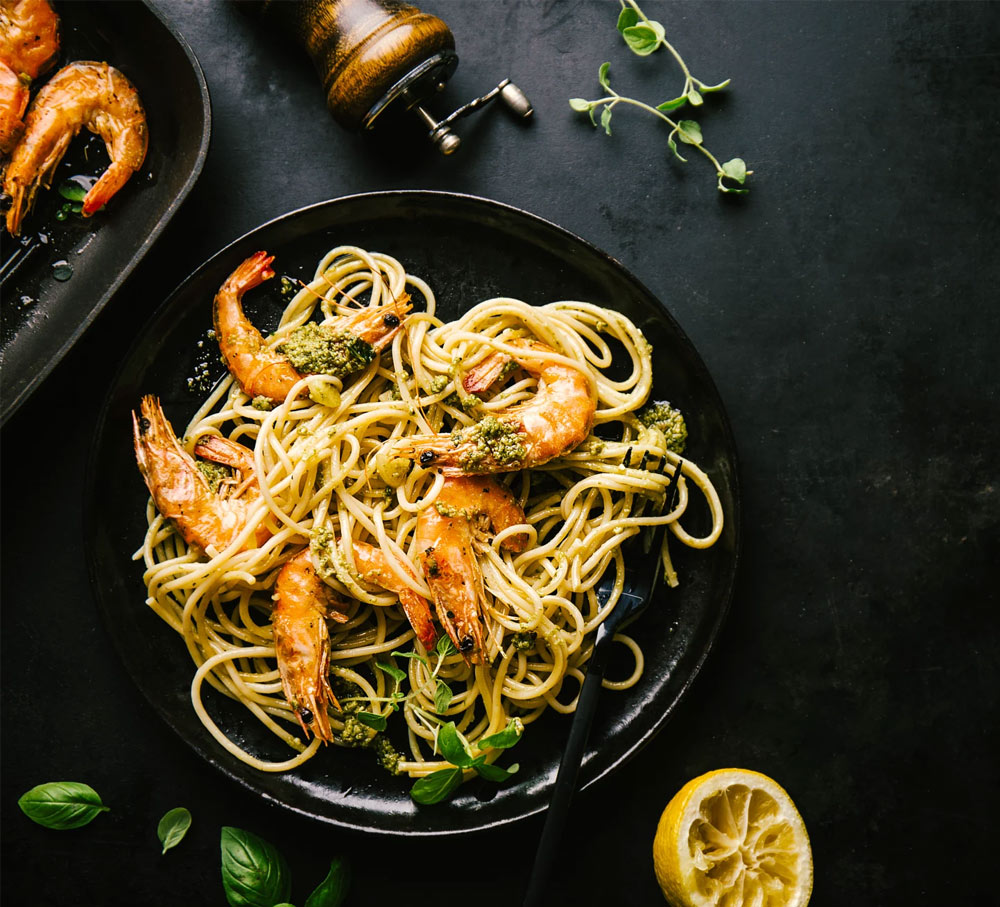 OUR MENU
Oasis | Traditional Tavern Chania Crete


With years of experience and with respect to Cretan traditional flavors and Greek cuisine, our traditional tavern "Oasis" in Koutsomatados in Chania has created a rich menu that can surely satisfy the tastes of the most demanding customers.
In our menu you will find traditional Cretan cooked fish, fresh fish and local meats. Try smoked lamb, pork with olives, steak, ribs, veal and pork steak Sfakian pie, zucchini, dumplings, stuffed, noodles, fish soup with fresh various seafood, herbs and lots more.
Our menu concludes a wide selection of beers, raki, ouzo, soft drinks, Kissamaki raki and wine of our own production, both with their own unique taste that can perfectly accompany your meal.
---
QUALITY
FLAVORS

We place great emphasis on quality and offer fresh fish and seafood. We use local meats and vegetables, and for our cooking and salads we use extra virgin olive oil in our area and always the purest ingredients.
Each dish is unique to us as it is made with love and love for what we do, with the main aim of satisfying our customers, as this is how friendly relationships are created and our customers - friends visit us every year again and again. .
Visit our traditional tavern with your family or friends and be sure to enjoy one of the best dining experiences. We are open from April 1st to October 30th, from early morning to evening.