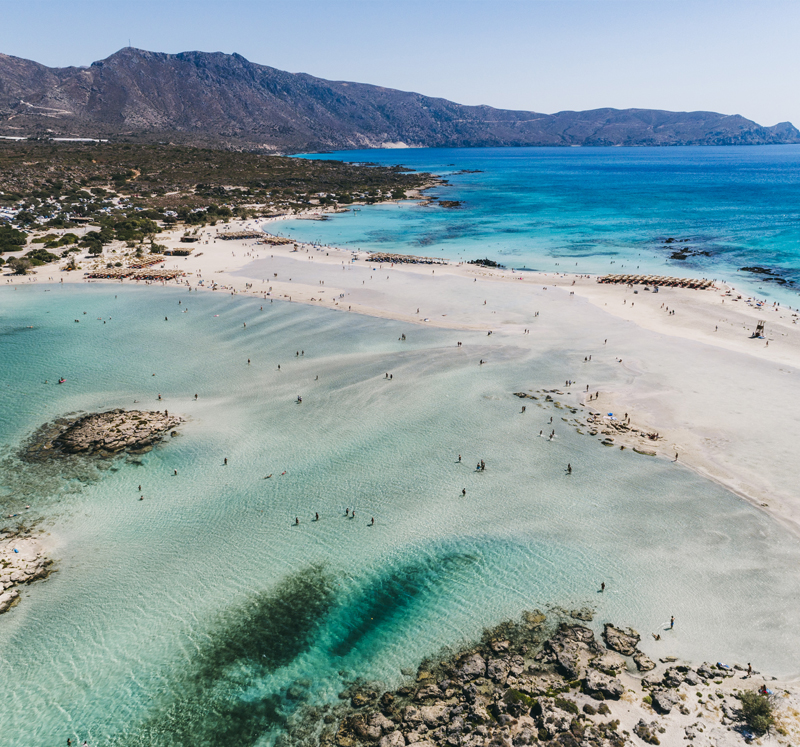 OUR AREA
Oasis | Traditional Tavern Chania Crete




Koutsomatados, belongs to the municipality of Kissamos of the Regional Unit of Chania located in the Region of Crete. It is a quiet area with nature green breathtaking. It combines mountain and sea with some of the most famous beaches of Crete near the area. Some of these beaches are:

ELAFONISI CHANIA


Elafonissi (Elafonissos for many) is located on the southwestern tip of Chania prefecture of Crete and is something between an island and a peninsula, because to get there you will have to walk in the water. A place of great natural beauty and Natura protected area.
What characterizes Elafonisi and makes it exotic is the small islands with the very fine white sand that rises in many places, the lagoon that is formed and the turquoise shallow waters. The whole area is a vast summer playground for children and adults.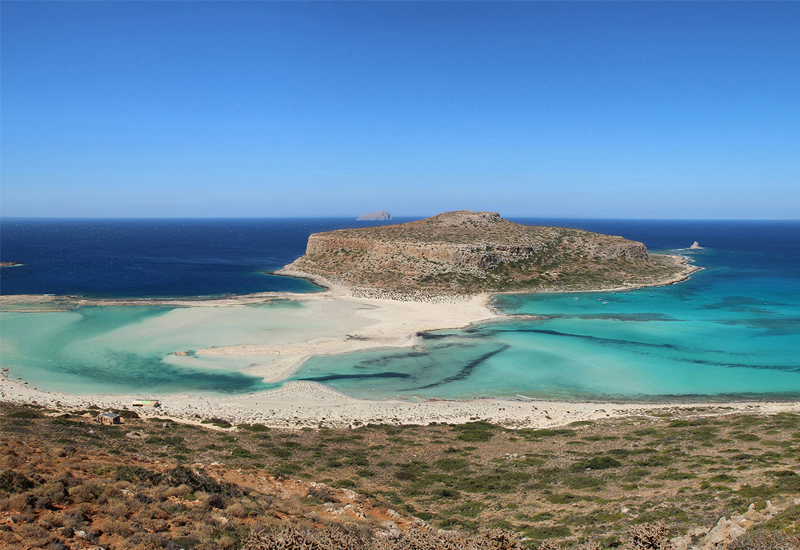 KISSAMOS

The main beach of Kissamos is "Black Molos", at the west end of the city where most of the new hotels are concentrated.
Apart from Mavros Molos, the main beach of Kissamos, on the road that continues west of the city and as far as the Gramvousa Peninsula begins, there are some small, beautiful, secluded and endless bays. One of them is in Damiali, just before the Kavissisi port of Kissamos. Continue right after the port and turn right and you will find a number of beautiful beaches and bays in Pachia Ammos and Viglia.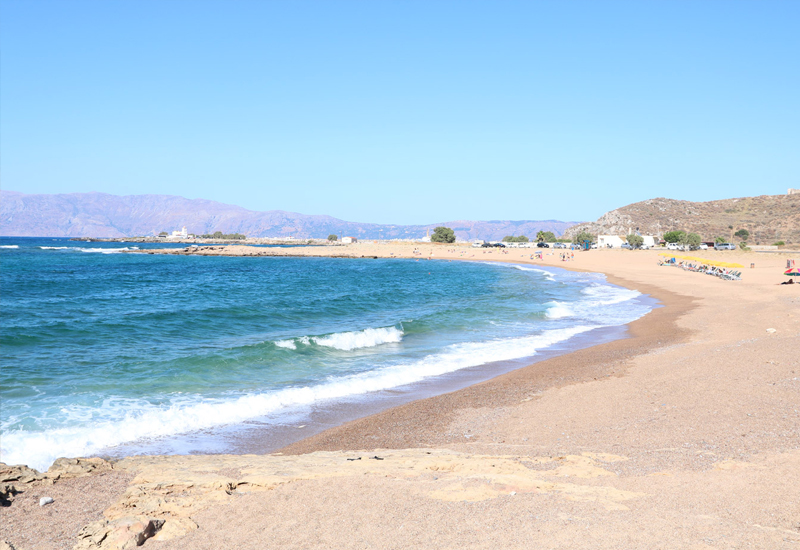 MPALOS

Mpalos Lagoon is located 53 km from the city of Chania and forms between the Tigani Peninsula and the western side of Cape Gramvousa. A glance is enough to realize that Balos is not just a beach, but an elegant piece of nature that has starred in hundreds of postcards and is adored by the thousands of tourists who arrive here every year.
White sand colors the warm and shallow waters of Balos in all versions of blue and blue. On the beach you will find umbrellas and sunbeds, as well as a makeshift canteen of the municipality. Like the entire Gramvousa peninsula, Balos has been integrated into the Natura 2000 protection network.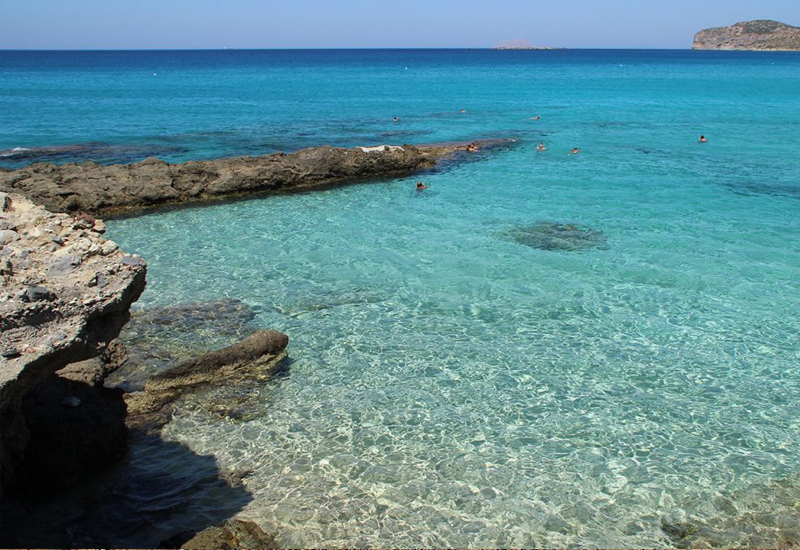 FALASARNA

Falasarna beach has been awarded as the most beautiful beach in Crete and is always included in the top10 of the best beaches in Europe, with beautiful white fine sand and warm, crystal clear waters.
It is divided into several smaller beaches between which rocks or sand dunes insert. The most famous, largest and perhaps most beautiful of them is Pachia Ammos, where you will find beach bars, sun loungers and water sports. A little further north is the Little Beach, which is not only small, as it extends for about half a kilometer. If you do not want crowds and noise, then you can head south to Thick Sand. There you will find another long but relatively secluded beach with sand and rocky bottom. Equally isolated are two more beaches, one further south to the village's harbor, and one further north near the archaeological site.